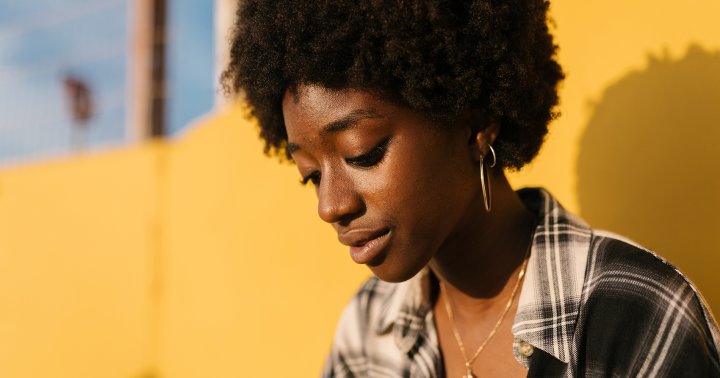 5 things to do before entering a new relationship
After you've done some personal work, think about what you want in a relationship. You should do this before you've even met someone to prevent your memory from muddying up when you meet someone who is really "good" but who isn't looking for the same things in a relationship that you are. . Whether you want just sex, casual dating, exclusive or open company, or a wedding, identify it. Next, list the characteristics that are most important to you in a person. Be specific. Some common things people name are witty, attractive, and non-mom-to-baby drama. Or smart, comes from a good family, is successful and ambitious, has a good sense of humor and loves to travel.
Remember the red flags, or deal breakers, which can be things like using substances, not caring for children, or in another relationship. When considering partners, always ask yourself what, if any, are your red flags. Get involved early in this process, before you get attached to someone, which makes it harder to leave.
Extract adapted from Nobody Knows About The Problem I've Seen: The Emotional Lives Of Black Women by Inger Burnett-Zeigler. Reprinted with permission from the publisher, Amistad, an imprint of HarperCollins. Copyright © 2021 by Inger Burnett-Zeigler.