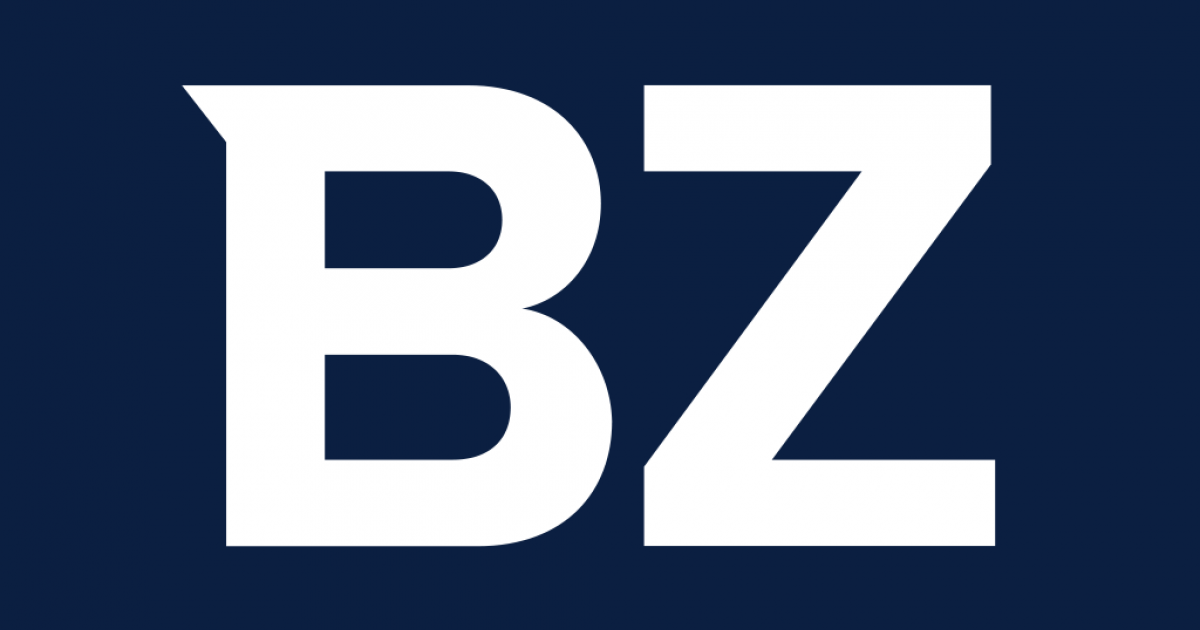 Camelus Clothing Launches Online Store Supporting Centric Swap (CNS) Payments
To celebrate the launch of their e-commerce platform that integrates with Centric, Camelus Clothing is offering a 10% sitewide discount for customers paying with CNS throughout the month of January.
LONDON (PRWEB) December 30, 2021
Camelus Clothing, a new clothing brand based in the Channel Islands of northwestern Europe, has announced the launch of its e-commerce site. The store, which offers a Centric Swap (CNS) payment option, offers sports and streetwear clothing for both men and women.
Named after the Latin word for "camel," the company features the silhouette of a camel in front of a pyramid in its logo. The slogan "Stamina / Patience / Endurance" describes the qualities of the namesake and business strategy, according to William Quaranta, founder and CEO.
"At Camelus Clothing, we offer bold styles and designs, made to last and stay in fashion for many years to come," Quaranta said. "We believe that the 'fast fashion' approach to mass-produced, high-turnover clothing is neither good for consumers – who feel compelled to continually buy to stay in fashion – nor for the planet, because of the wastage of continued consumption and the liquidation of stocks. "
As Camelus will continue to offer new products and designs, they focus on a more sustainable model of delivering products that Quaranta says are "built to last both in durability and in style." The company does not hold inventory and instead produces items on demand through a network of manufacturing operations positioned in various parts of the world. This distributed production model also reduces shipping costs and environmental impacts compared to distributing across the planet from a single location.
Quaranta said he found a "deep resonance" between the ethics of Camelus and Centric. "I am struck by the Centric team's commitment to stay the course and create a long-term cryptocurrency that will solve real world problems. Centric truly stands out as a worthy 'camel', in a crypto desert crowded with pumps and dumps. 'donkeys' and even coins. "
Camelus is offering customers paying with Centric Cash (CNS) a 10% site-wide discount on all merchandise by the end of January.
"We will convert all Centric Swap (CNS) orders to Centric Rise (CNR) and keep CNR on our long-term balance sheet," Quaranta said.
Tommy Butcher, COO of Centric, said, "Camelus Clothing is a welcome addition to the growing number of retailers integrating Centric. With the ten percent discount for paying with CNS, now is a great time to add some cool clothes to your wardrobe to get you through 2022 and beyond. "
Learn more about Centric – https://www.centric.com
Read the Centric whitepaper – https://www.centric.com/whitepaper
Visit Camelus Clothing – https://www.camelusclothing.com/
To stay abreast of all the latest developments with Centric, readers can follow Centric on Twitter and join the announcement channel on Telegram.
About Centric
Centric was designed with the vision of one day replacing traditional fiat currencies. Blockchain technology will enable a more transparent world and we believe our innovative approach to achieving long-term widespread adoption sets Centric apart from other cryptocurrencies today.
We believe the biggest barrier to mass adoption of cryptocurrencies is price volatility. Cryptocurrencies, unlike fiat currencies, do not have a central bank to implement a monetary policy focused on stabilizing purchasing power. Thus, variations in demand induce massive price fluctuations. The decentralized model of price discovery has made most of the existing cryptocurrencies nothing more than stocks or commodities, psychologically valued, traded on unregulated stock markets and susceptible to manipulation. The lack of price stability has prevented the formation of credit and debt markets because volatility carries a premium.
While the rest of the industry is focused on transaction throughput and smart contracts, our focus is on solving price stability to realize the economic capabilities that blockchain enables.
About Camelus clothing
The camel is a symbol of endurance, patience, endurance and the achievement of long-term goals, so what better inspiration for our sportswear brand? We design our clothing and run our business with these qualities at the forefront of everything we do.
Our "on-demand" business model means that every item is made specifically for you, we hold no physical inventory, reducing overproduction waste and keeping our environmental impact minimal.
We want our clothes to be bold and to stand the test of time. One thing we hate about the fashion industry is "fast fashion" which is why we aim to work on designs that will stay fresh and popular for years to come. Allowing us to keep the same beaches for several seasons / years.
Our long-term goal is simple: growth.
We will constantly work on new designs and increase our customer base.
For the original version on PRWeb, visit: https://www.prweb.com/releases/camelus_clothing_launches_online_store_supporting_centric_swap_cns_payments/prweb18414194.htm