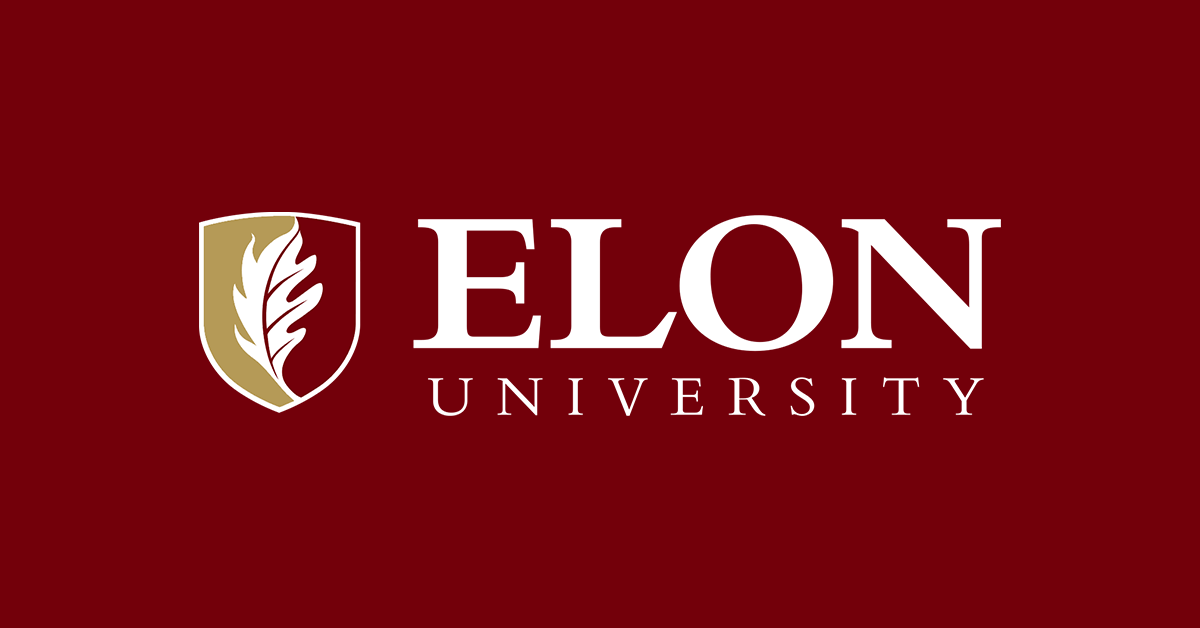 Elon University / Performing Arts / About Elon Dance Science
Combining the art of dance with scientific principles
The mission of the Dance Science degree program is to prepare students to acquire a broad knowledge of the sub-disciplines of Dance Science and to enable students to reach their highest technical and creative potential in a variety of dance forms. Emphasis is placed on the practical application of scientific principles to improve dance and movement performance, improve dance training, reduce injury, and contribute to the overall well-being of dancers. The Dance Science program uniquely combines elements of the exercise science curriculum with the Dance Performance and Choreography curriculum and encourages study abroad opportunities and undergraduate research projects.
Interdisciplinary curriculum
Dance science is an emerging field that combines the study of dance with the application of scientific principles to dance. The degree incorporates courses that already exist in the Department of Exercise Science and the Dance Program in the Department of Performing Arts. It draws only eight credit hours from biology, 20 from exercise science courses, and 20 from dance and allows the student to choose eight credit hours of electives from ESS, DAN, or other approved courses. This offers the student the opportunity to create a sub-specialty of their choice. The requirements for the Dance Science degree can be completed in three years, allowing freshmen who arrive at Elon without a clear major the opportunity to experience this field, interview the program coordinator their freshman year, and then to start the study program in the second year.
Expert and accessible faculty
At Elon, students learn from dedicated faculty who have years of expertise in their fields and in academia. Small classes provide students with unique access to faculty and one-to-one instruction. All faculty maintain professional contacts in their fields, so they are able to help students identify suitable graduate and professional schools, internships, and career opportunities.
Excellent facilities and equipment
Dance science majors work at the Center for the Arts, home to three state-of-the-art dance studios with somatic equipment, and Elon's Koury Athletic Center, home to a full range of health, training, and fitness facilities. exercise and sports. . The Health and Human Performance Laboratory has instruments to access body composition, aerobic fitness, muscle strength, endurance and athletic performance. The lab also includes new electroencephalography (EEG) and electromyography (EMG) equipment.
I've always excelled in science, but when it came to choosing a major, my passion for dance was undeniably stronger. With Elon's new degree in Dance Science, I am able to marry the two fields without having to give up or dedicate less time to my innate passion for movement. Classes in the dance science major helped me become a better dancer by giving me an understanding of the physics, anatomy, and psychology of dance. I even had the chance to conduct my own research comparing the activation of eight different muscles at and away from the bar. No other undergraduate dance program could have prepared me for such a rare opportunity.

Colette Dong, BFA Dance Performance & Choreography and BS Dance Science '14
Learning outside the classroom
One of the hallmarks of an Elon education is hands-on learning, and dance science is no exception. Putting the skills, approaches and theories of the discipline to the test in real-life situations is essential for a full understanding of the subject. This can be achieved through internships and undergraduate research experiences.
Dance science majors are strongly encouraged to complete an internship and participate in undergraduate research projects. Both provide invaluable opportunities for students to hone their skills, observe how the industry works, gain experience working with people, build confidence and make valuable contacts in the industry. industry.
Career options
The Dance Science program is designed to provide an academic pathway for students interested in studying dance science to pursue careers as dance teachers, fitness and fitness coaches, physical therapists, and researchers in a variety of fields, including biomechanics, physiology, somatics, and psychology. This degree prepares students for graduate study in a variety of disciplines, including physical or occupational therapy, dance education, dance science, exercise science, and medicine.