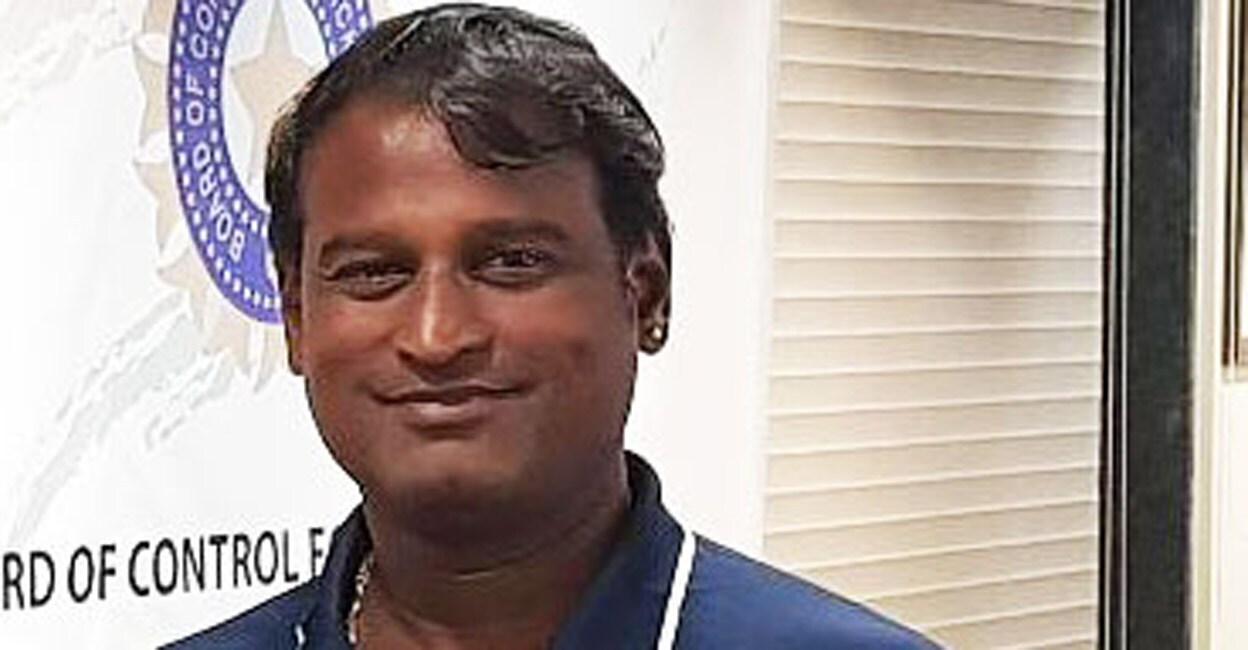 Indian team benefiting from the presence of a psychologist: Ramesh Powar | Cricket News
Hamilton: India women's cricket team head coach Ramesh Powar believes the team has benefited immensely from the presence of psychologist Mughda Bavare in the current World Cup as she has helped the players to become more confident to deal with adverse situations on the pitch.
Skipper Mithali Raj and Harmanpreet Kaur have spoken before about how Bavare has helped them turn things around during tough times.
Powar cited the example of how Pooja Vastrakar and Sneh Rana got the team out of trouble in their tournament lung opener against Pakistan, which India won.
"If you remember how we reacted to meltdowns, I think the way Pooja (Vastrakar) and (Sneh) Rana approached that meltdown, that's part of the mindset (and) that's what she is working on. And going forward, I hope that will help us get some good results and the mindset," Powar said ahead of the team's third league game against West Indies on Saturday.
India have so far beaten Pakistan and lost heavily to New Zealand in the tournament.
Powar said Bavare managed to create a relaxed atmosphere in the locker room.
"I think as a head coach I wanted that help because it's a high-pressure tournament, and looking at our history, I wanted the players to be comfortable, when they play that kind of thing. high-pressure tournament and she's been with us from England," Powar said.
"I think it's been almost over six months, and in person, I think, (it's) the first time she's traveled with us, and it helps us a lot," he added, when he was asked what was the idea of ​​using a psychologist.
Bavare is the first psychologist to travel with the Indian women's team on a tour.
Bavare is a former national level swimmer and was contracted for India's men's and women's wrestling teams, boxers and track and field athletes ahead of the Rio 2016 Olympics.
She has also been associated with the Mumbai Cricket Association in addition to working with ace archer Deepika Kumari in the past.
Harmanpreet, who is the team's vice-captain, had recently revealed she was 'going into a shell' before Bavare helped her get 'clear thinking' and regain her lost pre-World Cup form .
Mithali had also said that the team benefited immensely from Bavare's presence.