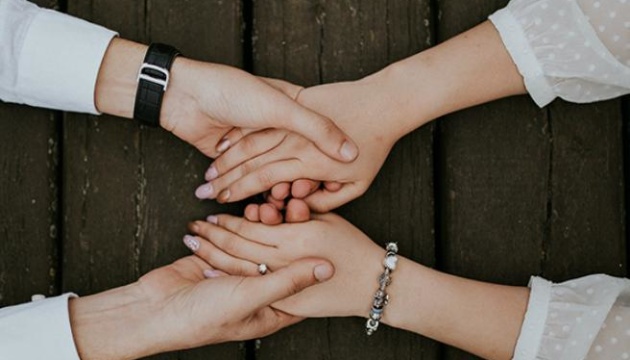 Nearly 70 specialists trained to provide psychological assistance to children in Ukraine
As part of the National Mental Health and Psychosocial Support Programme, in collaboration with the Save The Children initiative, 69 specialists were trained in psychological first aid for children.
This is according to the press service of the Ukrainian Ministry of Health, reports Ukrinform.
"During the three two-day online training sessions on 'Psychological First Aid for Care Professionals', 69 employees from regional social service centers successfully completed psychological first aid training," says the press release.
As indicated, the set of skills and abilities acquired by the participants will help them to work with children, in particular to limit the manifestations of stress resulting from accidents, natural disasters, conflicts, domestic violence and other situations. of crisis.
Read also: In Ukraine, 1,066 child victims reported in connection with Russian aggression
At the end of the training, each participant was given a certificate allowing them to start training social workers through the local authorities in psychological first aid.
As reported, the Ministry of Health has trained family doctors to provide psychological support to Ukrainians to overcome the consequences on their mental health as a result of the full-scale war unleashed by the Russian Federation.