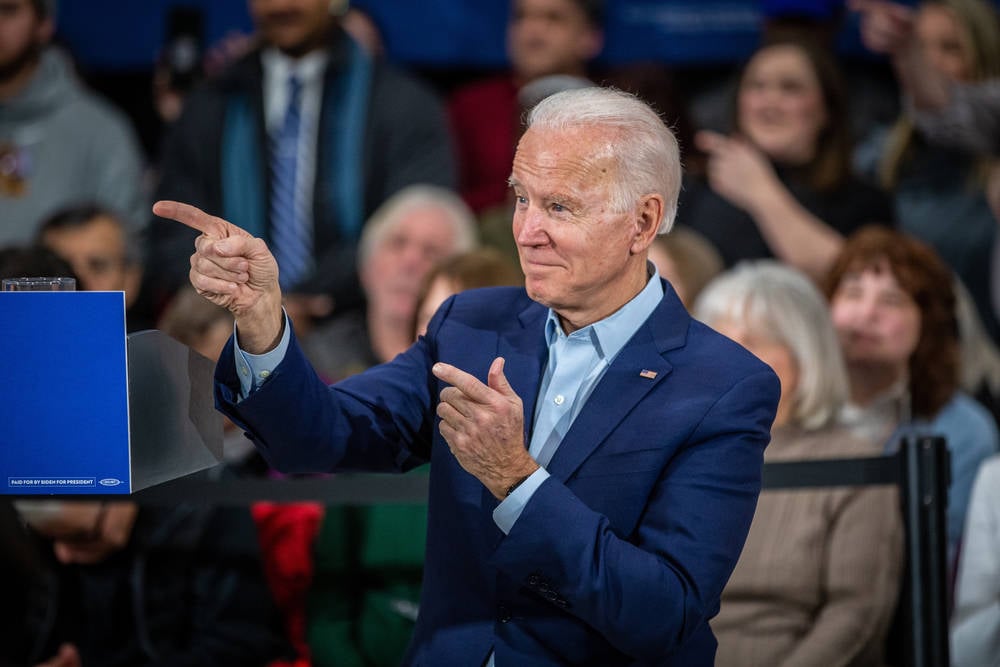 President Biden orders transformation of Federal CX • The Register
United States President Joe Biden has issued an executive order to modernize government services, especially online.
the Executive Order on Transforming the Federal Customer Experience and Service Delivery to Restore Confidence in Government argues that poorly designed government services impose a "tax on time" on citizens and generally spoil jobs.
The ordinance therefore states that federal government service delivery "should be fundamentally driven by the voice of the customer through human-centered design methodologies; empirical customer research; an understanding of behavioral science and user testing, especially for digital services; and other engagement mechanisms. . "
Kudos to the US government for learning about UX psychology and A / B testing. The register knew you'd get there eventually! Well… hoped.
All sarcasm aside, the executive order spells out some interesting new IT projects across the U.S. government, including:
Exchange data between government agencies when appropriate to provide an "integrated experience";
A redesign of the USA.gov portal to provide a "federal gateway" to all government benefits, services and programs;
Integrate the secure login service Login.gov with the Department of Veterans Affairs website and application;
Investigate how to update mailing address records for all government departments once, instead of one agency, per agency, through the United States Postal Service;
Creating a 'roadmap for the development of common tiered services and standards' including common web design standards, login and identity management, notification capabilities and 'digital products' – all serving "increased efficiency, integration and enhanced service delivery of designated customer life experiences."
Online passport renewals, organizing customer support reminders with tax authorities, online health insurance tools and increasing telehealth offers are also covered by the decree.
The administration has also used the term "a 'no-wrong-go' approach" to describe reforms aimed at ensuring that interaction with a federal program enables connections with others.
"At the end of the day, we're going to make the government work more efficiently for American citizens, so it's not as confusing and it's simple," Biden said at an executive order signing ceremony. "And we are going to do it – because I think it will go a long way in restoring confidence in the government." ®
Starting Note The service of the US government with which Reg the hacks interacting most frequently is the PACER (Public Access to Electronic Court Archives) court archives service – a site with such a retro design that the lack of blink tag looks like an unintentional omission. A bipartisan bill to make the service free, rather than the current $ 0.10 / page for document downloads, looks set to become law. But it's unclear if the site itself will ever get a much-needed update. This is certainly due to an injection of UX enthusiasm from President Biden. ®