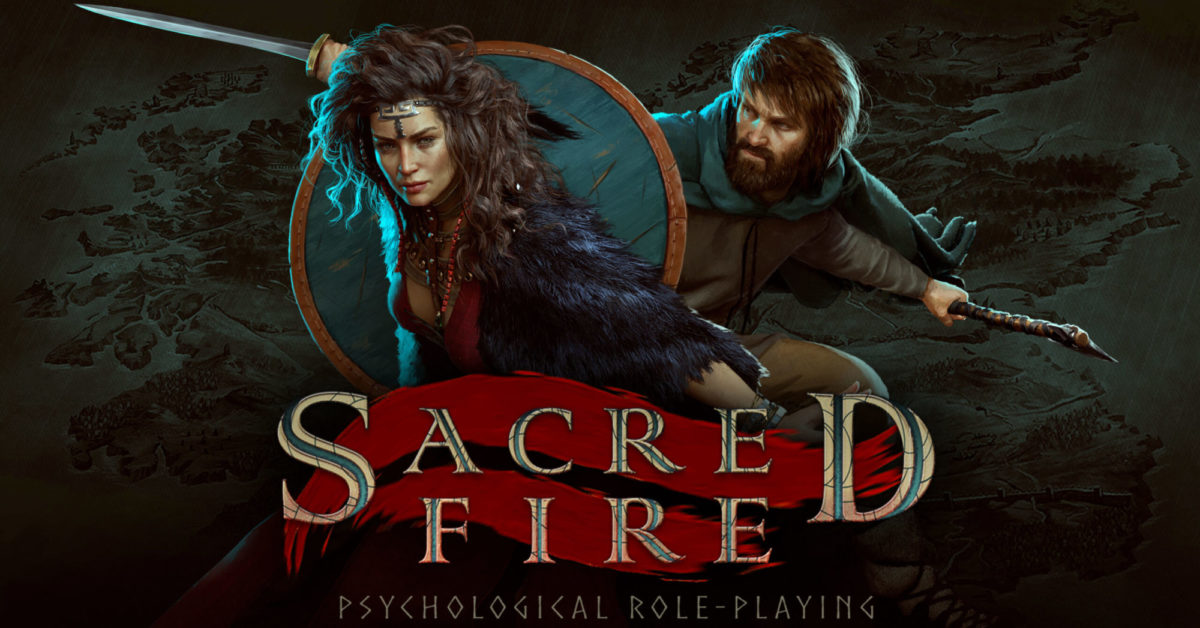 Sacred Fire will release in Early Access next month
Iceberg Interactive unveiled its new psychological RPG title Sacred fire will arrive in Steam Early Access in October. Developed by Poetic Studio, each choice you make leads to a new set of commitments that will test your will for courage and affect the way things play out for you throughout the game. To help promote the Releasing in Early Access, which will take place on October 19, they have released a free demo on the Steam page that has the first three chapters of the game, ready to be tested and see how you fare through thick and thin. put in front of you. You can check out the latest trailer below featuring the voices of Doug cockle, Michelle gonzo, and Ben Britton like some of the NPCs in the game.
Create the body and mind of your own hero. Will you be brave, vengeful, or gifted but traumatized? Customize your appearance and features that will determine your playstyle. Enjoy the freedom of choice and interpretation to tell your own story. Track your progress through a nuanced story without filler events, full of opportunities to use your wits to triumph. Use psychological tactics in battles. Overcome fear, pain, and anger to perform at your peak. Use skill, deadly determination or total control to annoy your opponent. Use diplomacy in relationships to elevate yourself as a leader, gain allies, and resolve conflicts peacefully. Compete with other characters in the story for respect, fame, wealth, and followers. Expand your mind and overcome the beliefs that are holding you back. Unlock the motivations, weakness and secrets of others. Will you use them to build or destroy? Each of the three acts comes with a true branch of history. Playing as a man or a woman offers new surprises. Can you reach the 5 separate endings and get the 8 major achievements?