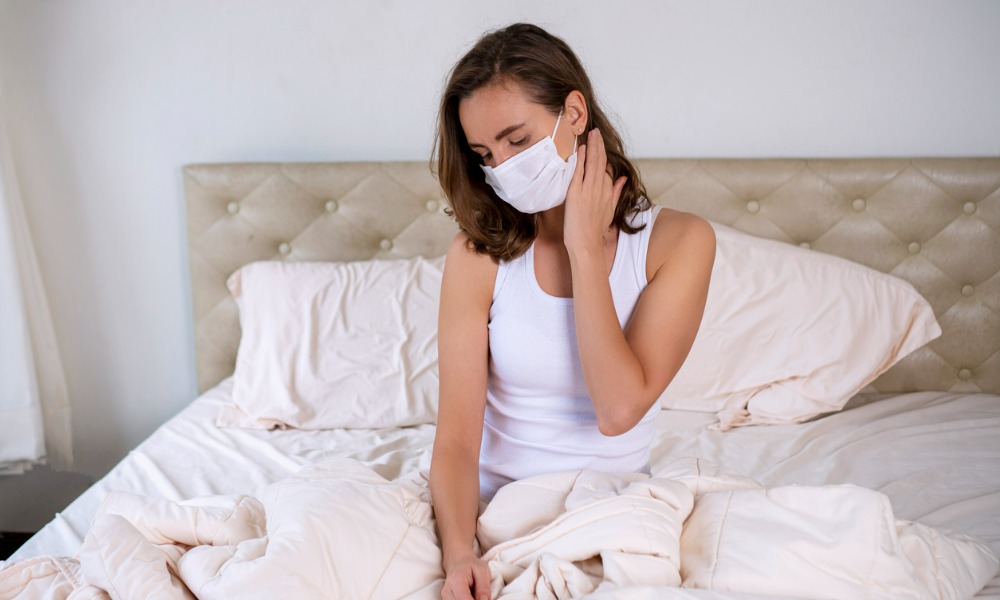 Shipping clerk claims injury, COVID while employed by The Beauty Box
Read more: Widow filing for workers' compensation says spouse died of COVID-19
A qualified orthopedic medical assessor diagnosed injuries to the cervical and lumbar spine, but concluded that the plaintiff's eight months of employment did not cause the injuries. The assessor said the candidate would need to consult with a spine "sub-specialist" about specific limitations and impairments before the report can be finalized.
The plaintiff requested the establishment of additional panels of qualified medical assessors in neurology and psychology to assess alleged injuries under Executive Director Rule 31.7, which addressed the issue of additional panels in other specialties.
The industrial accident administrative law judge determined that the evaluator and the attending physician did not identify any medical problem requiring a consultation outside their areas of expertise. Thus, the judge concluded that the applicant was not entitled to the additional panels that she had requested.
The plaintiff filed a motion for reconsideration. The plaintiff argued that the orthopedic evaluator's deferral of all issues, including psychiatric and neurological, outside of his medical specialty showed that there was good cause for the issuance of additional panels in those specialties.