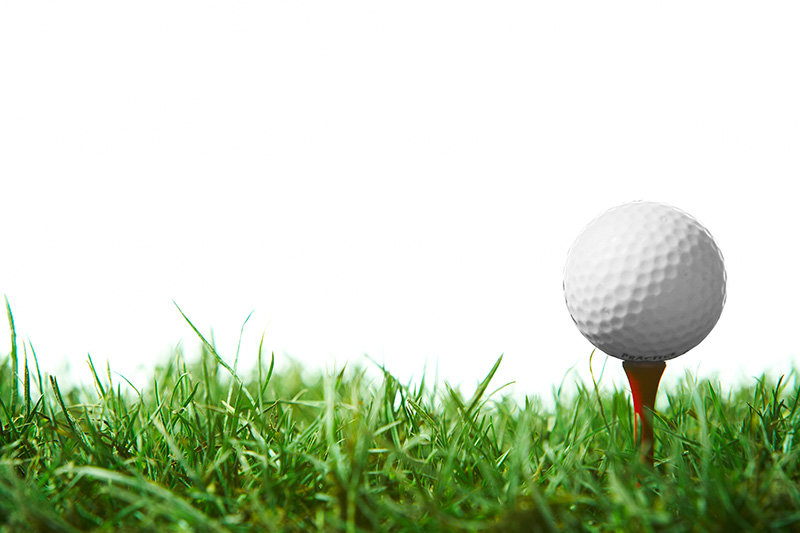 Six Severna Park golfers advance to state tournament
By Kevin Murnane
Severna Park Golf Coach Pete Buck described his golf team as "a snake in the grass, ready to bite" as they prepared for the University of Maryland high school golf tournament.
"We are very proud that our six golfers are participating in the State Tournament," Buck said. "We're fortunate to be a very special team heading into the State Tournament."
The team did not make it to the final round, but a few golfers put in strong performances. DA Regala finished 10th in boys and Ingrid Wells finished 18th among girls.
The Severna Park golf team consisted of four seniors and two juniors, and they had Wells, the county women's champion.
Wells started at the age of 2, playing in the backyard with his father and later developing his game of golf, which included playing at Chartwell Country Club as he got older. She enjoys competition and is part of the Falcons golf team. She also had to follow in the footsteps of her brother, Addison, who won the Boys County Championship in 2018.
When asked what she thought of winning the County Girls' Championship, Wells said, "I wasn't really happy with my score, but after finding it out I was speechless. "
Wells thanks Coach Buck for improving his mental approach during games. "Coach Buck knows me really well and knows when I'm angry," she said. "He'll talk to me and make me smile again so I can forget about a bad shot or a bad hole."
Buck said his role as a golf coach is multifaceted. "I try to help their mental approach to the game. As a coach, I try to describe their game day analysis, research the golf course and break down every hole," Buck said. "There is no downtime in golf to regroup, so I have to prepare them."
It was Buck's sixth year as a golf coach for the Falcons. He is also a physical education teacher and an assistant baseball coach at Severna Park.
Senior Liam mahoney Also credits Buck with helping improve his game.
"Coach Buck has really helped me with the mental part of my game as he comes up with strategies to help me forget about a bad hole and focus on the next shot or hole," said Mahoney.
Mahoney is another Chartwell member and developed his game in the Chartwell junior program. He plays at least four times a week during the summer. His strengths are his corner play and keeping his records in the fairway.
Severna Park lost one stroke for the County Championship to Crofton, but rebounded for the whole team to qualify for the State Tournament at the District Tournament, in which they placed second.
As with many high school students, Wells and Mahoney both have fond memories of the fun they experienced in practice, team dinners, and competition. Wells hopes to continue her golfing career at the University of Tennessee and specialize in criminal psychology.