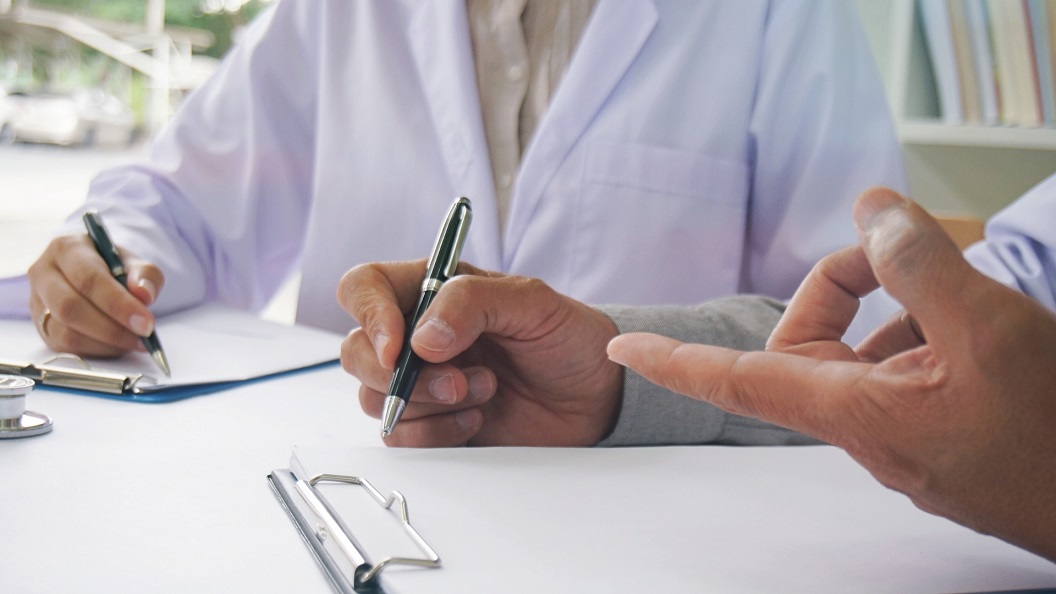 Training places in clinical psychology have increased again | Newry Times
Psychologists play a key role in the provision of mental health services in Northern Ireland and have provided essential support to those in need throughout the pandemic.
The expansion of training places under this program builds on the significant additional commissioning funded by the Ministry of Health in recent years.
This allowed the annual admission of students to increase from 11 places in 2018/19 to 21 from 2021/22.
Minister Swann said: 'As we seek to transform mental health services in Northern Ireland through the implementation of the Mental Health Action Plan and the development of a new Mental Health Strategy mental health, it will be essential to ensure that we have the right mix of skills and occupations. to create a first-class mental health service that meets the needs of our community.
---
---
"The increase in training places in psychology is a key step.
"The Mental Health Action Plan initiates the transformation of mental health services.
"The increase in places in psychology is part of this process.
"This transformational process is also supported by the appointment of Professor Siobhan O'Neill as Interim Mental Health Champion.
He added: "Professor O'Neill will support reforming the approach to mental health, including addressing workforce needs in the future. "
Professor Teresa McCormack, Director of the School of Psychology, Queen's University Belfast, said: "We warmly welcome this further increase in training places within the Postgraduate Doctoral Program in Clinical Psychology at Queen's University of Belfast.
"We have seen over the past year the crucial role psychologists have continued to play in addressing the impact of the COVID-19 crisis on mental health in Northern Ireland.
She added, "These locations will result in an increase in the workforce of qualified clinical psychologists who will help dramatically improve mental health services in our community."
---
---