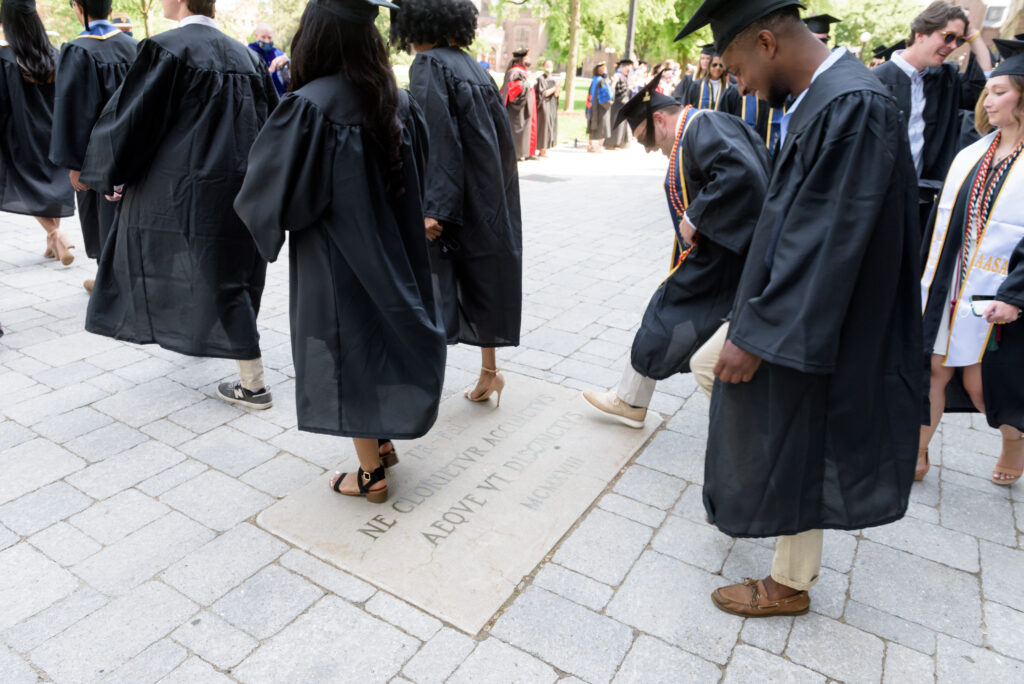 Trinity College's 196th intake will take place on Sunday, May 22
Trinity College will celebrate the achievements of its new graduates on Sunday, May 22, as the college hosts its 196th Main Quad launch ceremony.
All the traditional pomp and pageantry of a Trinity College start is expected, starting at 10.50 a.m. as the Academic Procession sets out on the Long Walk, and each graduate will have the long-awaited opportunity to cross the Stone of Luther-Roosevelt, which students carefully avoided stepping on throughout their years at Trinity. The Luther-Roosevelt Stone was laid in 1919 to commemorate a 1918 visit by former President Theodore Roosevelt, who received an honorary degree that year. Trinity students then began the tradition of not stepping on the stone until Beginning Day, fearing it would somehow interfere with their graduation.
Students, families, alumni, faculty, staff and guests – around 5,000 participants in total – will gather for the ceremony, which is scheduled to begin at 11:00 a.m. More than 520 degrees will be awarded to students, of which 320 undergraduates are expected to receive bachelor's degrees. , 188 undergraduate students earned BS degrees and 14 graduate students earned master's degrees. Among the undergraduate degree recipients will be six Individualized Diploma Program (IDP) students.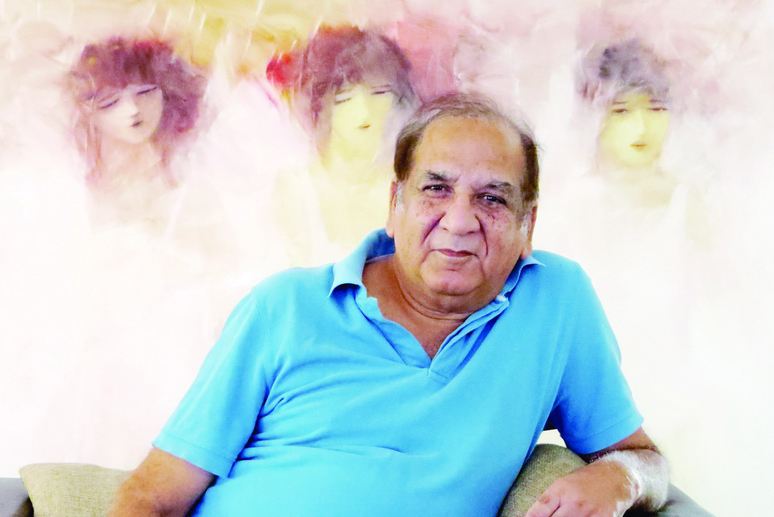 Trinity College alumnus Raja Changez Sultan, an internationally renowned Pakistani painter and poet, will be the keynote speaker. Sultan graduated from Trinity in 1972 with a bachelor's degree in psychology. He went on to earn two master's degrees at Columbia University before becoming one of Pakistan's most prolific designers.
After completing his childhood education in Pakistan and England, Sultan arrived at the Trinity campus, where he wrote his first poem, "The Mirror". The day after the poem was composed, Sultan sat in the cafeteria with English teacher Trinity Hugh Ogden, who read his poem and offered him the encouraging instruction to keep writing. Following his guidance, Sultan has forged an intellectual journey spanning more than 50 years, during which his work as a writer and painter has been internationally celebrated.
Inspired by his poetic works, Sultan's paintings have been widely exhibited around the world. While he continued to write and paint under the ideals of equity and inclusion, his career included service at the United Nations and the World Health Organization before taking on leadership positions for the Pakistan Tourism Development Corporation. He also served as the Managing Director of the National Arts Council of Pakistan in Islamabad, advancing the work of artists, thinkers, writers and the visual and performing arts. Sultan will receive an honorary Doctorate of Fine Arts in recognition of his distinguished career and his dedication to a fairer society for his home country and for the world.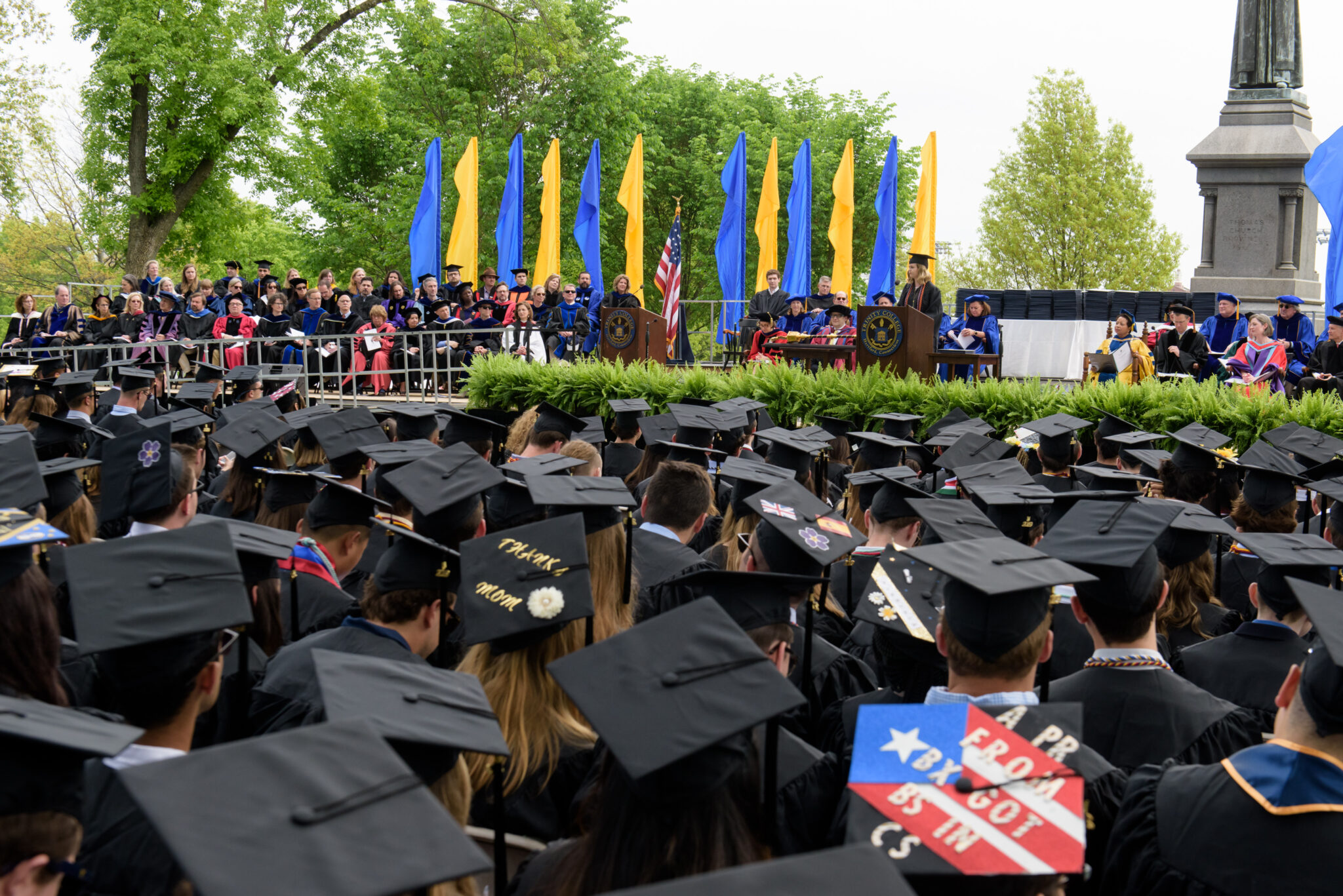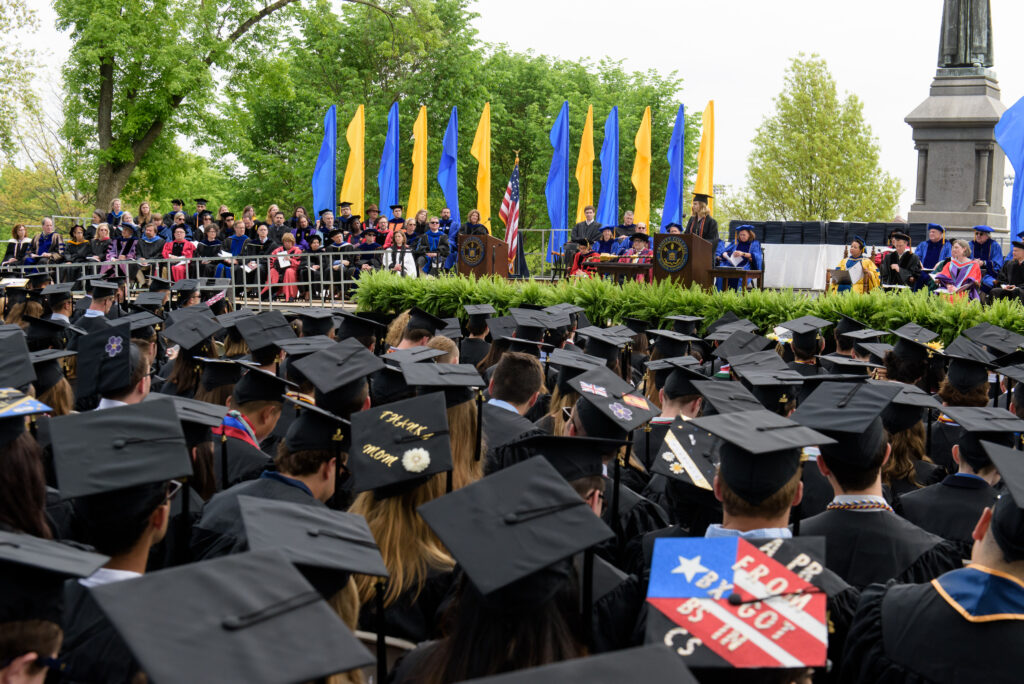 Honorary degrees will also be awarded to Lloyd Alexander Lewis Jr., a 1969 Trinity graduate and the first African-American from Alexandria, Va., to be ordained a priest in the Episcopal Church, and Cornelia Parsons Thornburgh, a class member. Trinity from 1980. and the first female President of the Governing Board of Trinity College.
Senior graduate Renita Washington was chosen as the student speaker for the launch ceremony. A graduate in educational studies with a focus on early childhood education and prison reform, Washington is a Posse Scholar from Chicago. She has been an active student leader throughout her four years on campus, including serving as leader of the Student Government Association's Multicultural Affairs Council, organizer of the Hip-Hop Temple, and member of the Trinity College Gospel Choir.
The Trinity College Trustee Awards for excellence in faculty, students and staff will be announced, along with other awards for exemplary teaching: the Thomas Church Brownell Award for Excellence in Teaching, which is given to a senior faculty member, and the Dean Arthur H. Hughes Award. for Achievement in Teaching, which honors a young faculty member.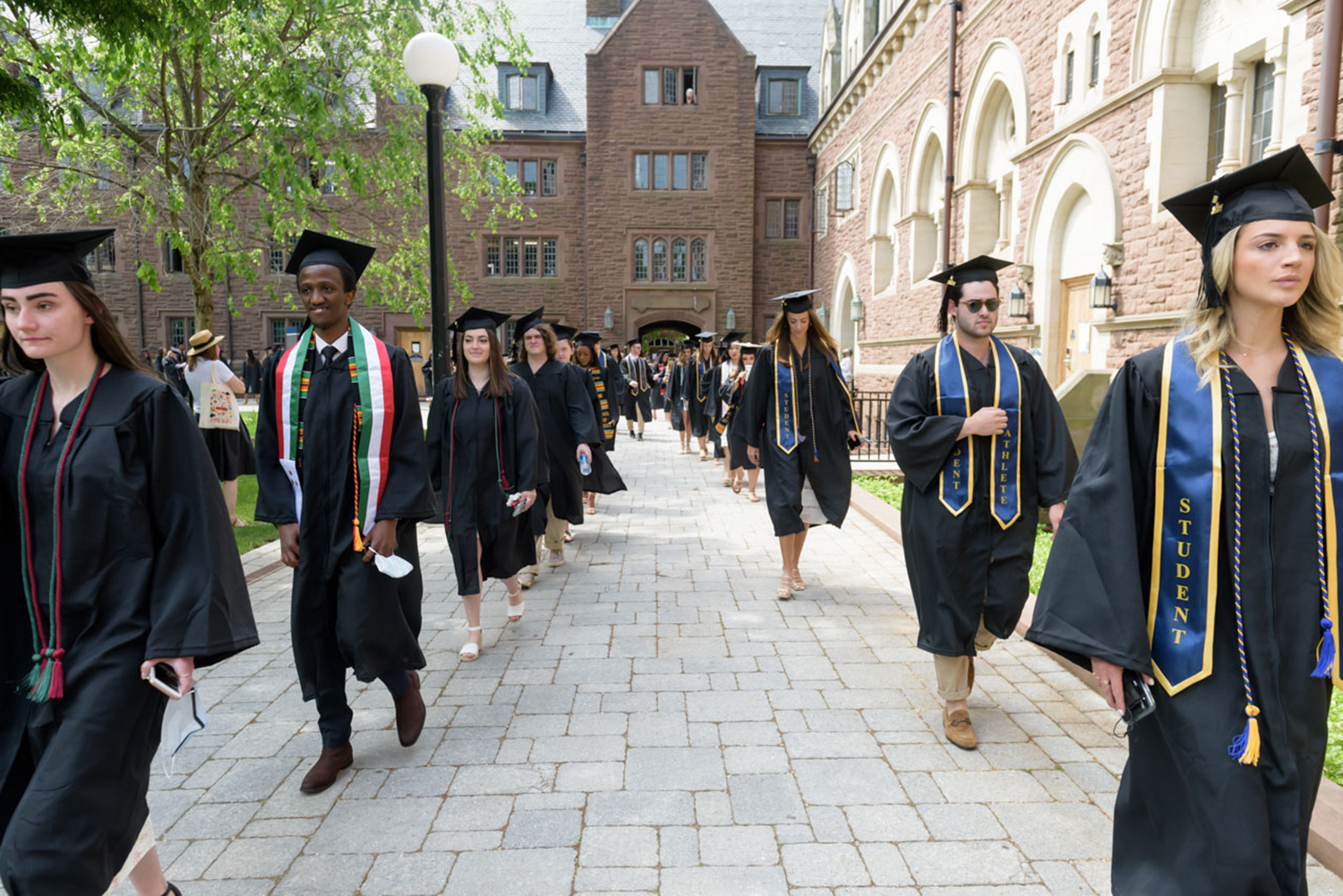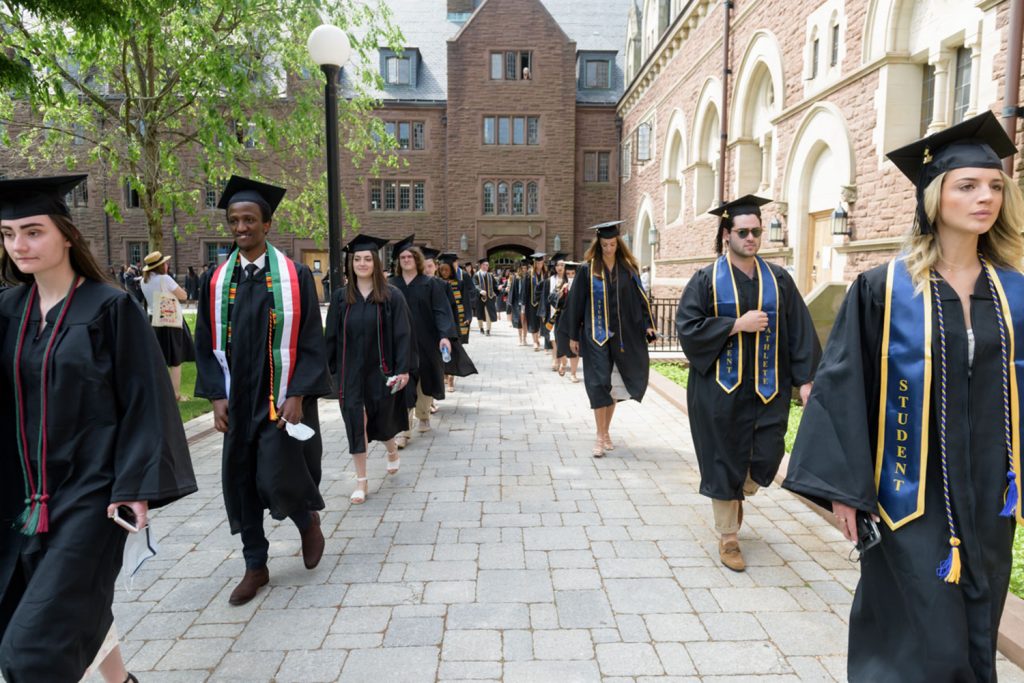 The start will take place rain or shine on the Main Quad. In the event of extreme weather conditions, the ceremony will be moved to the Koeppel Community Sports Center at 175 New Britain Avenue. Seating inside is limited. If such a move is necessary, details will be communicated by 7:00 a.m. Sunday and a notice will be posted on www.trincoll.edu. The following venues will be available for friends and family members who do not have severe weather tickets to attend the ceremony: Boyer Auditorium at the Albert C. Jacobs Life Sciences Center, Cinestudio in the Clement Chemistry Building, Goodwin Theater at the Austin Arts Center, McCook Auditorium in the McCook Academic Building and the Washington Room in Mather Hall.
For more information on Trinity's 196th Beginning, please visit www.trincoll.edu/Beginning/. To view live video of the ceremony online, beginning at 10:30 a.m. ET, find the link on the launch website. Follow the festivities on social media @TrinityCollege and use #TrinGrad to join the conversation.
In June, members of Trinity College's class of 2020 will also have the opportunity to don caps and robes for an in-person launch ceremony to be held during the college's 2022 reunion weekend.