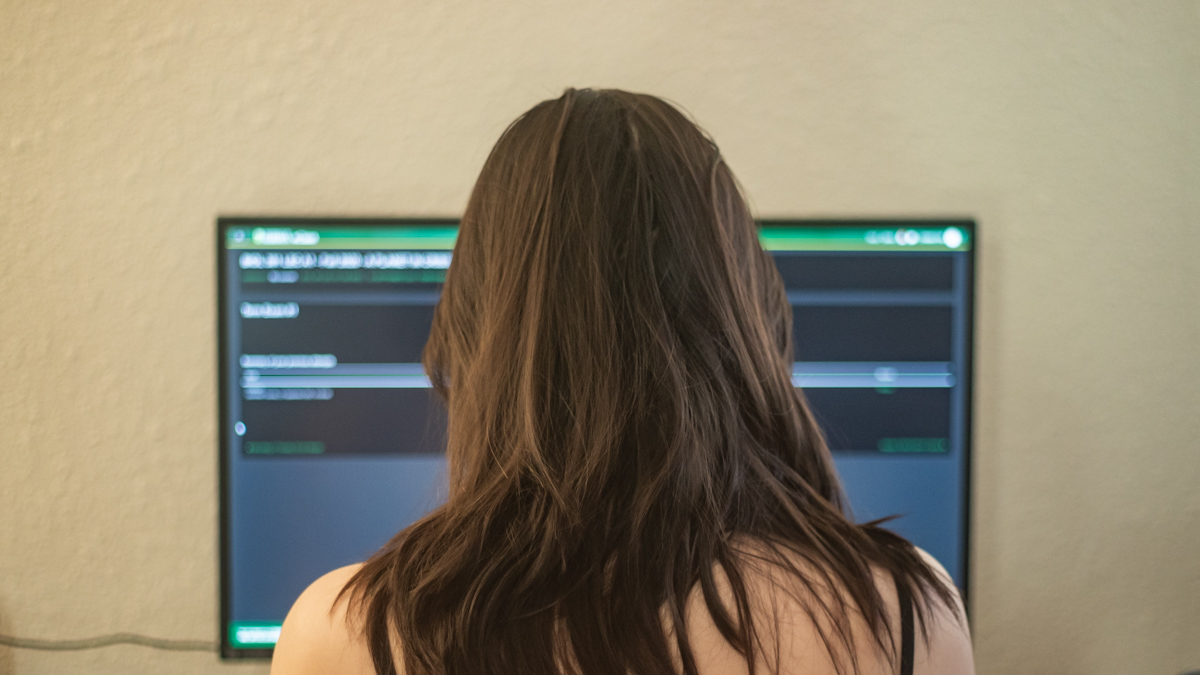 U of A students voice disapproval of fall classes going online at the last minute
Students are calling for consistency as the University of Alberta has put many courses online just before the start of the fall 2021 semester.
In mid-May, the registrar's office opened registrations for fall 2021 courses on Bear-Tracks indicating the location as main for in person, or in line. As the University announced that the majority of classes would take place in person, it was not until the end of August that many students received a course change email from the Registrar's office.
In a comment provided by Norma Rodenburg, acting deputy registrar at the U of A, the university expressed gratitude for the flexibility of the campus community "to adapt to the local and global realities of COVID-19."
"Adapting and accepting our health and safety measures is what allows us to keep our classrooms as safe as possible," she said.
According to Rodenburg, the institution's plans for the fall semester of 2021 had always been to deliver around 80% of fall classes in person, with the remaining 20% ​​using distance learning. The shift from fall classes from face-to-face to online classes impacted about three percent of student registrations.
"We made sure that the changes were applied before the start of classes so that students could always adapt their schedules. [before the] add / remove / swap the deadline, and thank the students involved for their understanding, "explained Rodenburg.
For those students who have especially built their schedules with in-person lessons, the last-minute change has caught them completely off guard.
Katie O'Connor, a sophomore English and art history student who put two out of five courses online at the last minute, said she received the email on August 29, the Saturday before the start of the school year.
"I was upset," O'Connor said. "I took the course because it was [supposed to be] delivered in person. This is the main reason why I chose it. I think a lot of people have chosen courses for the same reason, so it's just not fair.
Curtis Trolly, a freshman engineering student who has just learned that his English course for engineering students has gone online, also found the short-term change upsetting.
"I didn't expect the course to go live at the start of the semester," Trolly explained. "The rest of my classes are still in person which is good. It looks like more courses would be put online.
Trolly has expressed a desire for more communication from the engineering faculty as he fears more courses will move to online delivery next semester. These concerns intensify when you consider that Alberta is currently experiencing the fourth wave of the COVID-19 pandemic.
"I wish I could know which courses are most likely to be switched online," he said. "I really hope they don't change the delivery method after we already have the winter program in place."
Students express the need for more private workspace on campus
Students are also concerned about the lack of private workspace on campus.
According to Rodenburg, students can still access a "mix of in-person and virtual student life activities" with private on-campus workspaces "added to help students take online classes on campus."
Kelley Xu, an international student entering her third year of psychology, still struggles with commuting for her hybrid schedule.
"One of my teachers provided us with a list of temporary workspace locations, but walk-in classrooms don't have signage or labels outside the doors," he said. Xu said. "I had trouble finding the rooms. "
Like Xu, O'Connor also attended his afternoon class in a walk-in class with a group of friends from the Humanities Center. She said it was difficult to engage with the online courses in the public space.
"All of my classes are focused on the humanities and I need to speak for attendance notes," O'Connor explained. "I really don't know where I can go to have a calm environment to take classes without distracting other people who share the same space. "
Anxiety expressed by lack of consistencyinstitution cy
Hope for more coherent planning was common among students. Ryan Jacques, a fourth-year computer science student, says he feels lucky that most of his classes remain unchanged, but has expressed concern for his classmates.
"I'm so sorry for those who moved to Edmonton for college and then had to adjust their schedule at the last minute."
As an international student who traveled from outside of Canada, Xu said she decided to come to Edmonton mainly because in July all of her main classes were designated as being taught in person.
"I was already in Canada when my psychology classes went online," Xu said. "I can't just buy another ticket home. It's expensive."
"At this point, I don't care whether it's online or not, all I want is a cohesive, non-confusing semester. I don't think I have the energy for another round of flip-flops.