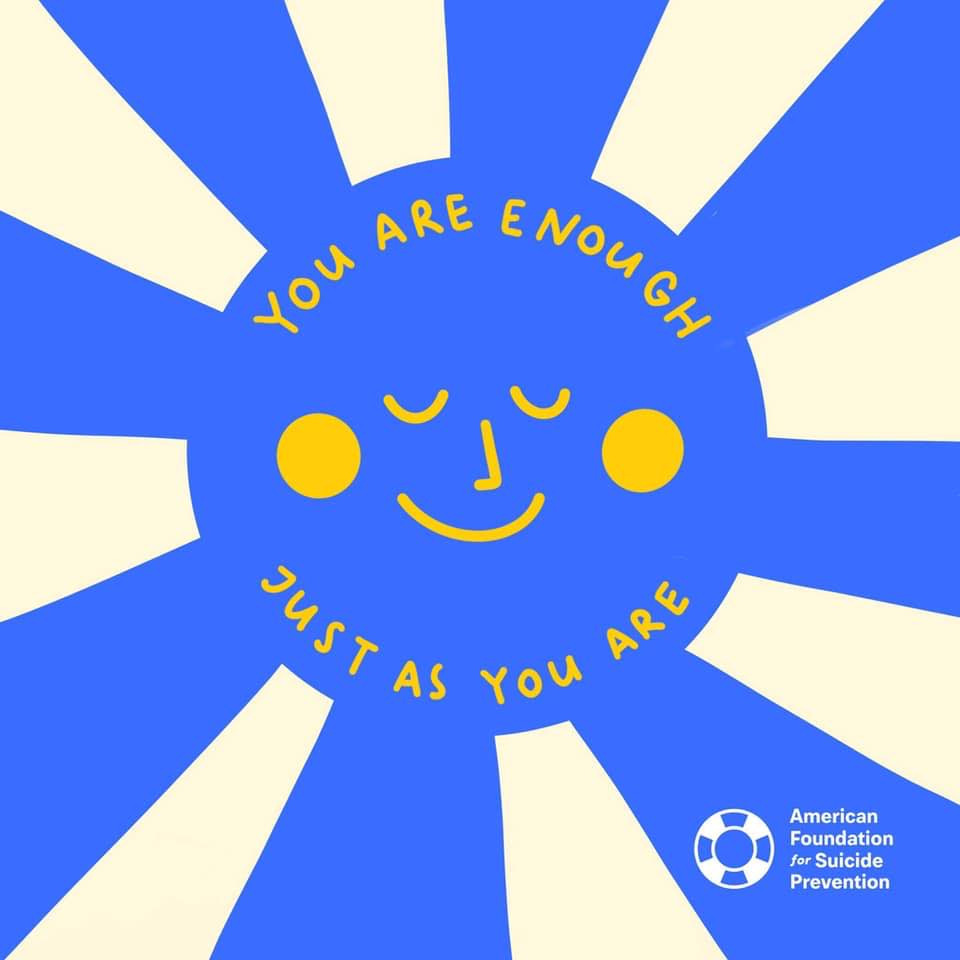 USM School of Psychology Hosts Out of the Darkness Campus Walk on March 26
Wed, 09/03/2022 – 11:17 | From: David Tisdale
The annual Out of the Darkness Campus Walk at the University of Southern Mississippi (USM), hosted by the Mississippi Chapter of the American Foundation for Suicide Prevention (AFSP) and organized by students, faculty, and staff at the USM School of Psychology, will be held Saturday, March 26 at 10 a.m. with registration at the Bruce and Virginia Wilgus Fitness Trail located next to the Payne Center on the Hattiesburg campus.
This event will support AFSP's education and support programs and its goal of reducing the annual suicide rate in the United States by 20% by 2025.
Suicide is the 10th leading cause of death in the United States, but suicide can be prevented. Volunteers from USM and the entire Hattiesburg community will join thousands of people gathered across the United States to bring attention to the fight for suicide prevention.
In addition to raising awareness and funds to fight suicide, the walks give those who attend a chance to connect with others and know they are not alone, whether they are walking in memory or in support. to a loved one, or in honor of their own sanity. fitness trail.
USM School of Psychology faculty member Dr. Randy Arnau, a member of the event's planning committee, says he is motivated to do his part to make the event a success, as the suicide touched his own life with the loss of loved ones and with the support of close friends who have had suicidal thoughts and survived suicide attempts.
"I know from a scientific perspective that suicide interventions work, and I have also personally seen the devastation and heartbreak when a loved one dies by suicide," Dr. Arnau continued. "The American Foundation for Suicide Prevention leads the fight against suicide. They fund essential research that will improve suicide prevention awareness and treatment for those at risk of suicide – last year ASFP funded over $4.5 million in suicide prevention research .
People can sign up to join an existing walking team or create their own. Sponsorships are also available. For more information, visit http://asfp.org/usm or the event's Facebook page at https://www.facebook.com/events/706711366976058.
If you are in crisis, please call the Suicide Prevention Lifeline at 1-800-273-TALK (8255) or text TALK to the Crisis Text Line at 741741.