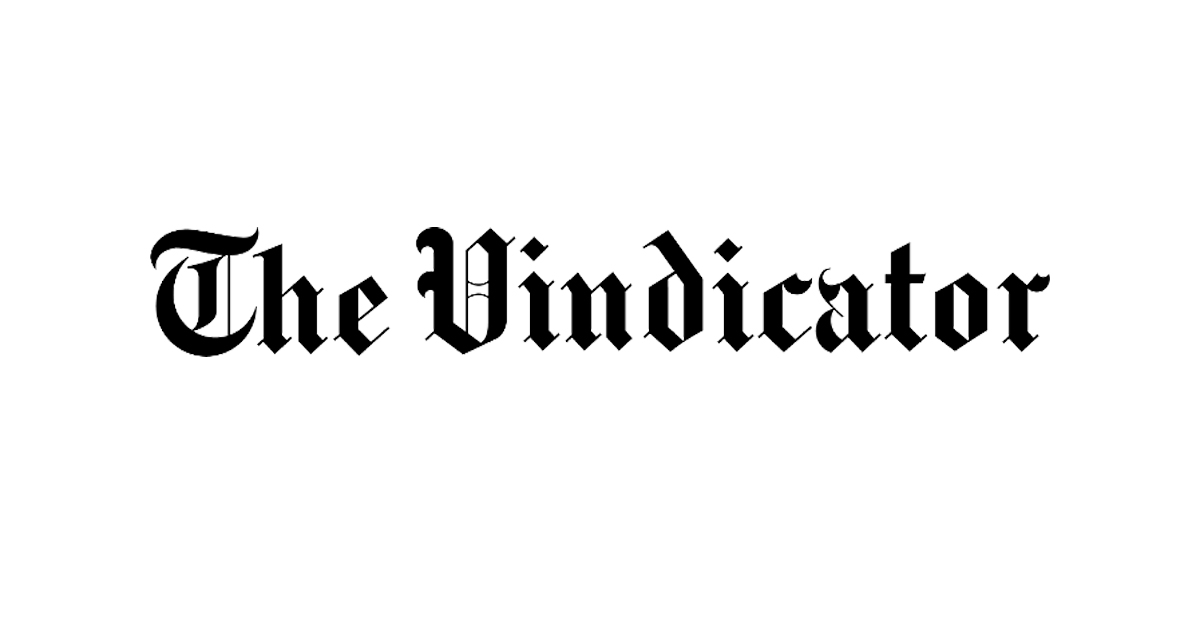 Valley School Psychologist Wins Statewide Honor | News, Sports, Jobs
NILES — Alanna Bebech, a school psychologist with the Trumbull County Educational Services Center, has been recognized as the recipient of the 2022 Early Career Award from the Ohio School Psychologist Association (OSPA).
This honor is intended to recognize the achievements of school psychologists during the first five years of their career. According to OSPA, the recipient agrees to promote school psychology, research and advocacy. Bebech received the award Thursday at OSPA's fall conference in Columbus.
"School Psychologist is one of my favorite titles that I hold," Bebech said. "Every day I am able to see growth and change in students and staff; few other jobs allow it. Being recognized by my colleagues and my organization makes me want to dive deeper and keep finding new and different ways to serve our Trumbull County students to make sure they all shine.
After watching her mother work in student services for many years in different roles, Bebech learned that people learn and see things differently at a very young age.
"I wanted to find out why and find different options to better meet the needs of students, which led me directly to school psychology. I thrive on human interaction and opportunities to connect and grow, and this field incorporates these qualities and more to create a field full of passion for students, educators, and families. School psychologists are people-oriented, compassionate, empathetic, resourceful, and agents of change, which is exactly what I aspire to be every day," Bebech said.
"Alanna is a leader and an integral part of the TCESC School Psychology Department," said Melanie Shipman, TCESC School Psychology Supervisor. "Alanna has risen to the top because she is positive, collaborative, hardworking and committed to supporting students."
Bebech has been a school psychologist at TCESC since 2017.