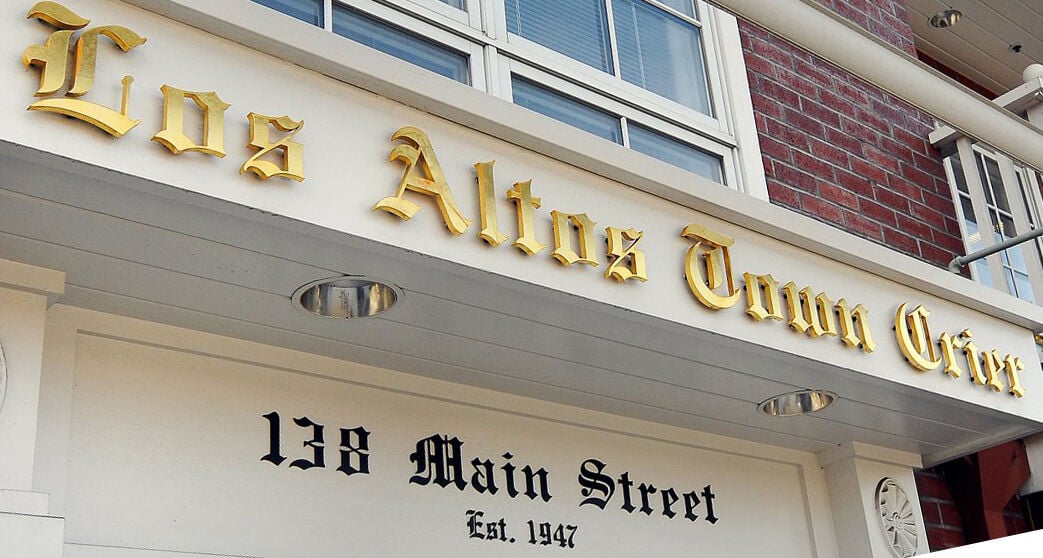 What's in the price of a house? Buyer's Strategy & Psychology | Business
You might have seen a house for sale and wondered, "Wow, that seems like a good price for this house." Or maybe you thought, "Hmmm, that sounds too expensive. "
As much as you would like to think of pricing a home for sale rationally with clear parameters, it doesn't work that way. You would like to imagine some sort of formula that real estate agents would use to calculate exactly the true value of a home.
Here's how a conversation between a seller and a real estate agent often goes.
Seller: How much is my house worth?
Realtor: Well, a similar house down the street just sold for X number of dollars.
Salesman: Yes, but my house is much better than this house. Why isn't mine worth more?
Realtor: You have lived in this house for many years and have fallen in love with it, as well as the neighbors and the neighborhood. Buyers haven't had a chance to fall in love with it yet, so they might not like it as much as you do. Your wonderful memories do not translate into a higher price.
Seller: What if I price more than my neighbor, so I have the option of negotiating downwards if I have to?
Realtor: For every dollar more you put up for sale for your home, you lose potential buyers who will only be turned down by price. These potential buyers will not come to your home to fall in love with it and be prepared to pay a higher price.
Seller: OK, what about the really low prices, so that we have a lot of interested buyers?
Real estate agent: this is a strategy used by some brokers, often to attract many buyers, fall in love and create a bidding war with multiple offers. It also allows the listing broker to brag about the amount above the asking price that they were able to generate.
Seller: So how much is my house worth?
Realtor: The simple answer is that it depends on the current pool of buyers and how much they're willing to pay for the home. Buyers today may be looking for something different than what you like, and they'll pay more for homes that have more of what they like.
Seller: How can I appeal to today's buyers to get the highest price possible?
Realtor: One of the most important things you can do is remove the kinds of things a buyer might object to – remove the negatives. For example, the curb appeal is very important, so prune trees and bushes in front; a new coat of paint makes a huge difference; even new house numbers and new mailbox help. Inside: fresh paint, replacement of old carpets, embellishment of hardwood floors, etc.
Salesman: And the staging: does it really help?
Real estate agent: In this area, most definitely. Staging allows potential buyers to see your home as they might envision it with their furniture in place. The setting is not a decoration, so don't expect it to look like a designer house. The staging is just that: it sets the stage for buyers to imagine what it might look like if it was theirs. Sometimes if a house is a real teardown (lot value only), you don't need to stage it.
Owen Halliday is a longtime Los Altos resident and real estate agent who manages Sereno's office in downtown Los Altos. Call him at 492-0062 or email [email protected]