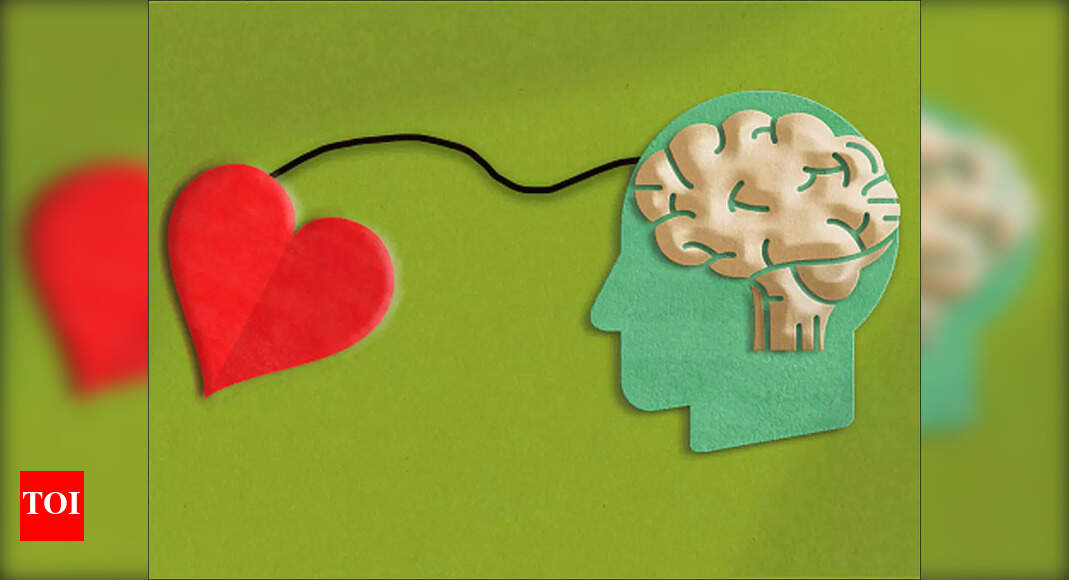 Why mental health in the Indian knowledge system is front and center
In its efforts to provide information on empirical research relating to the Indian Knowledge System (IKS) and mental health, the Indian Institute of Technology (IIT) Mandi plans to introduce research initiatives in the field that would lead to completed a doctoral program in mental health programs and UG, PG.
Underscoring its importance, Laxmidhar Behera, Director of IIT Mandi, said, "The institute's serene location in the Himalayas, its proximity to IKS resources as well as its strengths in cognitive science and bio- engineering, led the institute to deliberate on the introduction of a research program in the region. Philosophical texts such as Darshanas, Ayurveda and authentic Indian traditions will constitute the basic input on which the research work will be standardized.
Congratulations!
You have successfully voted
The IKS-based mindfulness program has been pursued around the world, at the University of Oxford as well as the Max Planck Institute, Germany, for over a decade, and even American universities, which focus on advanced courses in yoga therapy, gave impetus to this trend. , he adds.

Scientific rigor
The Institute plans to leverage hypothesis testing, data science, and machine learning in its new program to better understand it with more scientific rigor.
IITs have been at the forefront of researching new technologies to benefit society. "It is unfortunate that over the years there has been a reduced focus on mental health in India which is the need of the hour especially in the post-Covid era. Technological advances in the fields of biomedical engineering and cognitive science are already well established around the world to address mental health issues. The institute also aims to work towards mental health with such disciplines and IKS interventions," Behera adds.


Technological disruptions He explains that with the advent of AI algorithms and methods like virtual reality (VR) in human-computer interaction (HCI), there is promise to use these scientific methods to study the benefits of the IKS on body, mind and consciousness. "For example, virtual reality could allow people to experience meditation and yoga in new experiential ways. AI-enabled EEG-based devices can help in research as well as in consumers to improve meditation practices.
Link to psychology


Speaking about the impact of IKS on the psyche of students, Joy Sen, Chairperson, Center of Excellence for Indian Knowledge Systems, IIT Kharagpur and Professor in the Department of Architecture and Regional Planning, says: "In the Indian system, health is not just physical resuscitation, but has a deep psychosomatic (mind-body) connection. We move from competition to cooperation, from Freudian psychology to transpersonal psychology (focusing on the spiritual aspects of human life) and spectrum psychology (focusing on the holistic needs of the community). As more and more graduates suffer from lifestyle-related diseases, it is increasingly important to integrate yoga and Ayurveda, which are among the 20 IKS fields, into Indian pedagogy. This will help students rediscover their spiritual selves and focus on health and wholeness drawn from our age-old civilization.
Dr. Shivarama Varambally, Professor of Psychiatry, NIMHANS, Bengaluru, who has done extensive research on yoga and Ayurveda in psychiatric disorders, says, "Yoga can complement the treatment of non-communicable diseases such as hypertension, diabetes and asthma. While formal psychology will require 4-5 years of clinical training, basic yoga modules can be used to treat minor health conditions such as normal anxiety and depression. Therefore, it should not be treated as a physical/religious practice but as a science to promote holistic wellness.